Create A Signature Drink And We'll Reveal Which State You Actually Belong In
Huh. I didn't see that coming! Your love for wine broke the quiz and now you're headed to Paris. GO GET DRUNK ON WINE, MON AMI.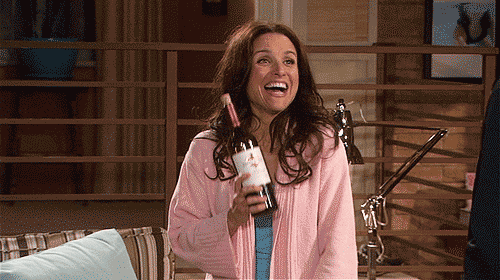 You're a determined person who isn't afraid to ruffle a couple feathers. Your superpower is being confident and not being ashamed to be your true self. You always speak up for yourself. And people really admire that about you! Well, what are you doing? Massachusetts is waiting!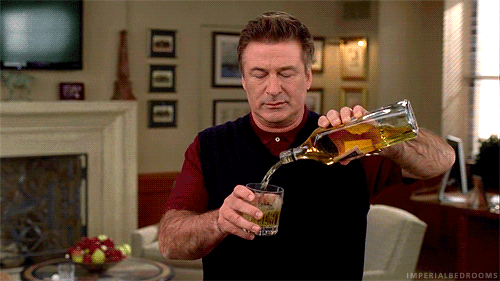 It's impossible to find someone sweeter than you! You can easily make meaningful connections with almost every type of person! You've got the unique ability of finding a solution to tricky situations. And you're not afraid to toot your own horn! Georgia is waiting!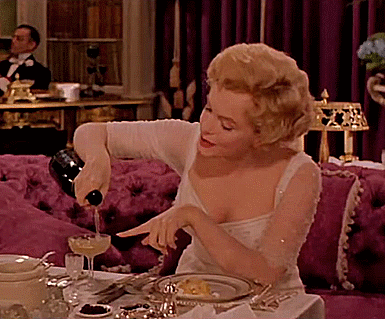 You're an old soul and we like your style. You have the ability to make strong connections with people and see right through the drama. You call 'em like you see 'em, and that's why Texas is the place for you!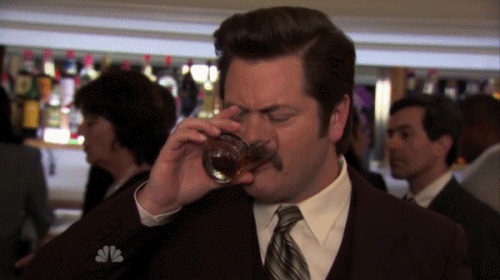 You're obsessed with nature and adventure. You're someone who appreciates the little things in life, and you're always trying to achieve balance. Oregon is waiting for you!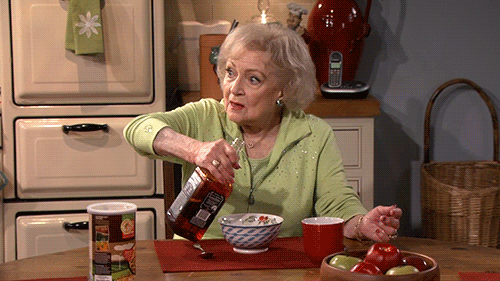 Let's get straight to the point: You're beautiful. Like, unfairly beautiful. You need a state that matches your aesthetics and need for adventure. That's why Colorado is where you belong!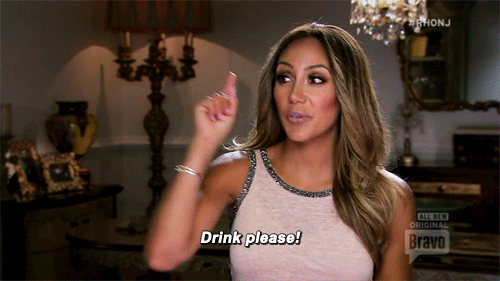 You've got a big personality that needs a big state to match. You're always driving in the fast lane and you're not slowing down for anything or anyone!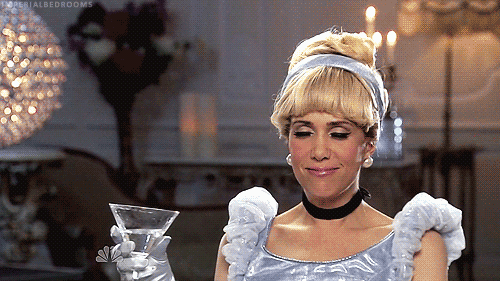 You describe yourself as an introvert. You just want to do your own thing! You've realized that your happiness in life depends on you and you're on a mission to make that happen.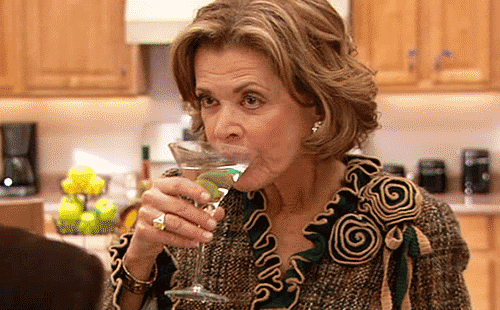 You're a risk-taker who likes taking on new challenges. No one can mess with you, and you'll put people in their place if they overstep. You're a kind person, but you're no pushover. And that's why California is for you!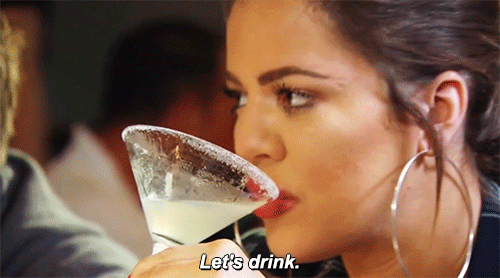 You're a compassionate person who has a strong affinity for the arts. You've always done things a little differently from other people. Creativity is the driving force in your life, and that's why you'll end up in Tennessee!