We Know If You're An Introvert Or Extrovert Based On Your Olive Garden Order
You're a total introvert. In fact, you're the type of person who secretly rejoices when your friend cancels dinner plans so you can relax on the couch and re-watch your favorite movie for the 20th time. Forget FOMO, you love a good night in to yourself. And while people might sometimes mistake your expression for resting bitch face, you're constantly observing and thinking. Don't let anyone tell you differently: you're social and funny as hell when you're feeling comfortable in small groups of close friends.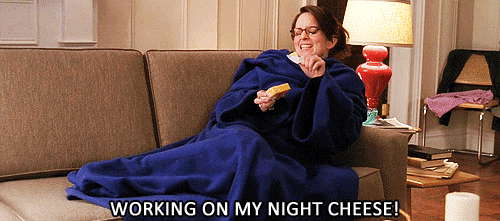 You're one heck of a social creature. You're the kind of person who gets into deep conversations with strangers in the grocery store line. You don't need that much alone time — you'd much rather spend every minute surrounded by friends, because you just love people! You love being the center of attention, and you don't think twice about putting yourself out there and trying new things.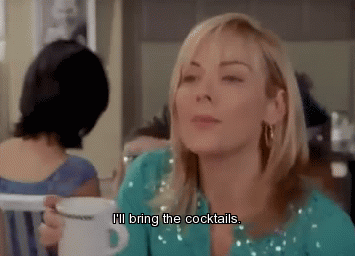 You got:

Extroverted Introvert



You're an extroverted introvert, someone who spans both sides of the personality spectrum. You love time spent solo, but you also have days when you're feeling social and ready to mingle. You're selective about who you hang out with — and Instead, you have a small group of very close friends who you love to spend time with. You spend a lot of energy deciding whether to stay in or go out, but you always end up having a blast when you push yourself to be social.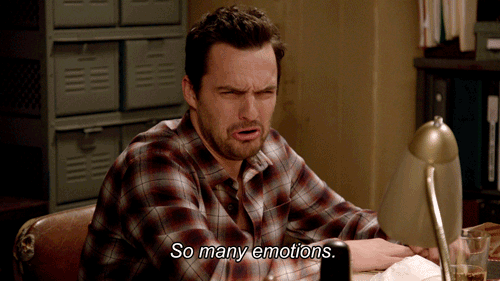 You got:

Introverted Extrovert



You're an introverted extrovert, which means you happen to be super friendly and outspoken, but you can still be shy when meeting new people. You hate small talk and networking, but you could spend every waking moment with your best friends. Sometimes you make too many plans and feel overburdened by obligations. And while people expect you to be the life of the party, deep down you crave some alone time.